Commercial Laundry Services
We serve both the healthcare and hospitality sectors. We have extensive experience supporting the healthcare industry, providing laundry services for ward and operating theatre linen, ensuring compliance with infection control and accreditation standards. Our hospitality laundry services cover room linen, F&B linen, staff uniform and guest laundry.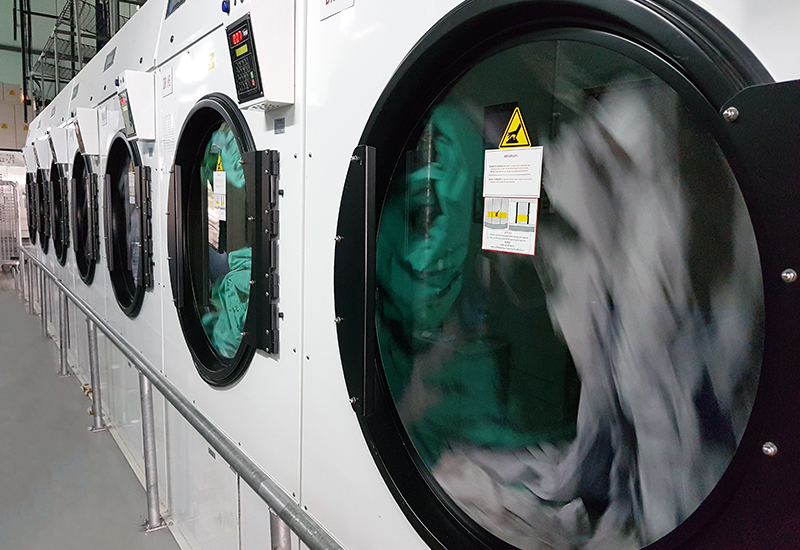 Linen Hire Services
We source and supply linen to our customers at competitive prices so that our customers will not be required to incur capital investment in linen upfront. Our customers will receive regular supply of clean linen of high quality.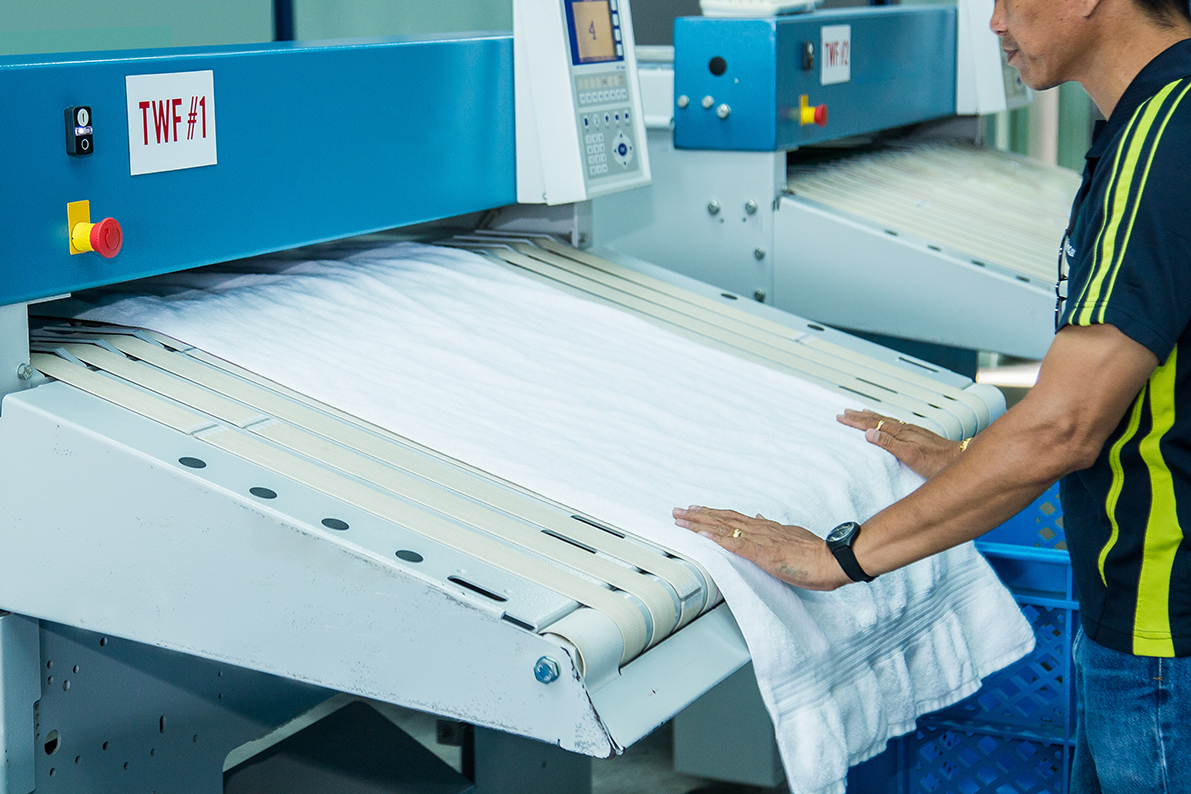 Linen Management System
We provide the latest RFID technology to help you manage your linen inventory.